Rules of engagement: 1) You do not have to register to leave comments on this blog. 2) I do not respond to anonymous comments. 3) I reserve the right to delete defamatory, racist, sexist or anti-gay comments. 4) I delete advertisements that slip thru the google spam folder as I see fit.
Thursday, March 17, 2011
50 Voices of Disbelief in Polish
coming in September,
apparently
.
I mentioned in a Bioethics editorial a while ago that new frontiers are opening in the assisted dying debate. As an increasing number of...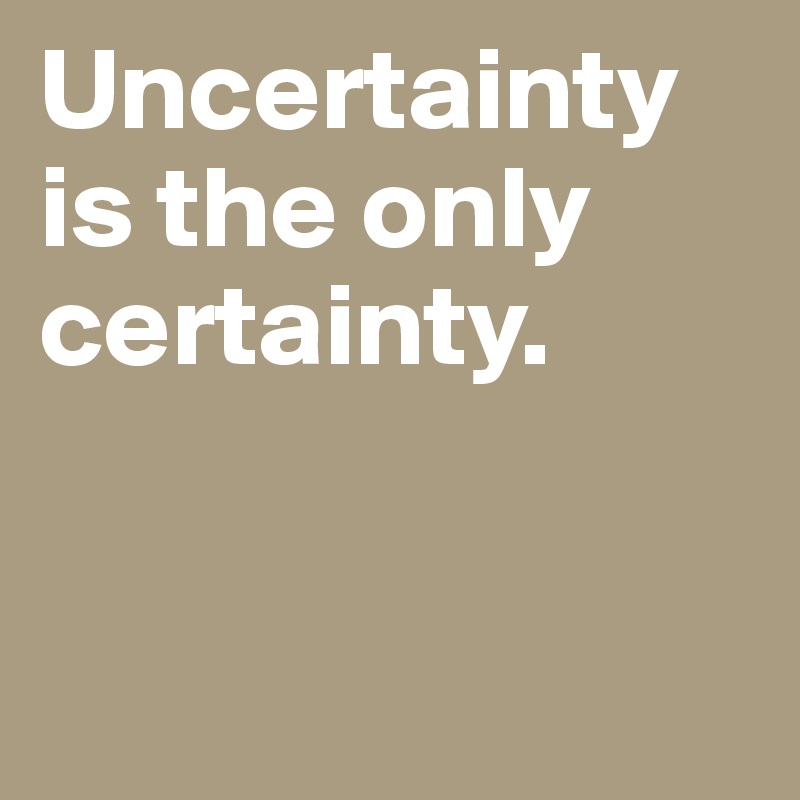 A trio of authors has, during a 12 months period, submitted - by their own account - 20 manuscripts to academic journals they broadly identi...

The Canadian Society of Transplantation tells on its website a story that is a mirror image of what is happening all over the w...

Quite possibly the below table will be displayed in odd ways on your screen.  Usual CoI blurb applies. I co-edit two of the journals in ...